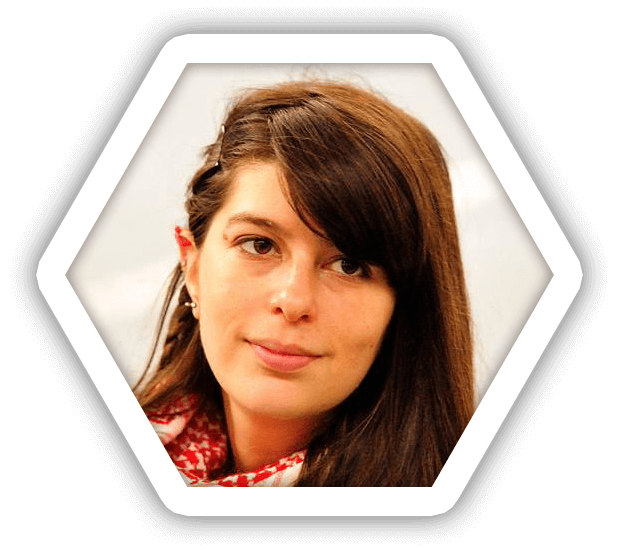 Hello! My name is Paula Weichandt

I'm a visual dev /artist with +10 years professional experience in game development, working for clients such as Cartoon Network, Square Enix, and Disney.
I studied graphic design at the University of Buenos Aires. I have several years experience working in games development. And I have valuable experience in UI/UX, animation, advertising, publishing and design. I'm now incorporating 3D into my work. I'm constantly investing in education to improve myself and keep myself updated.

I believe great art come with very good communication that enhances teamwork. I love to bring solutions through my designs and make something meaningful that can make people feel inspired!
I'm currently looking for new opportunities that allow me to continue growing. If you would like to know more about me, don't hesitate to contact.

Looking forward to hearing from you!
---